AlphaNovel has thousands of books for your enjoyment. How do you choose the best and most exciting ones? We're here to help and offer our top picks for the golden season. Climb under a cozy blanket, pick up a cup of tea, and get ready for the journey!
1. The Alpha's Mate Who Cried Wolf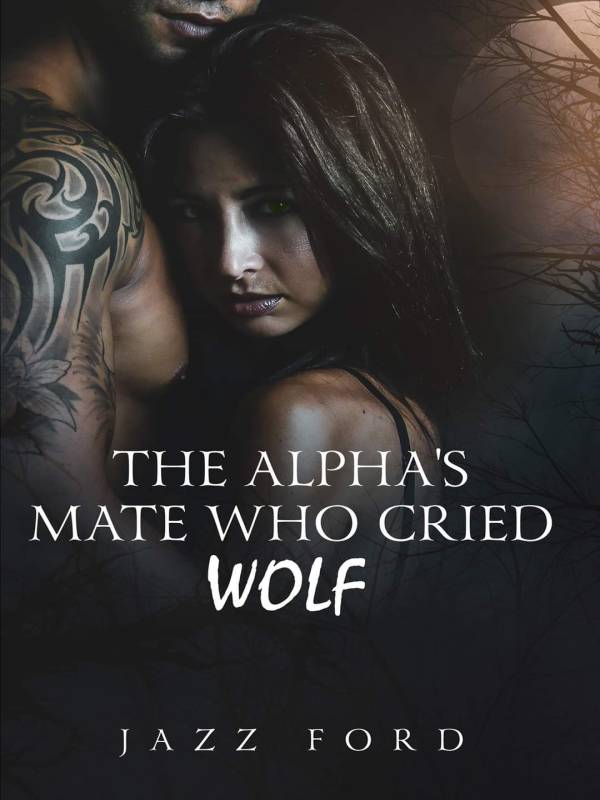 What's the plot?
The book starts with Astrid, a young girl, being abused and beaten by her cruel stepfather. As she is serving clients at a diner, she comes across a powerful and handsome Alpha Ryker, who immediately feels the mate bond… but there are problems. Firstly, Alphas mating with rogues is unheard of. Secondly, Astrid knows nothing about werewolves, thinking she's just a normal human. And thirdly, her real father may have been killed by a wolf, so she has a natural fear of these animals.
Will Astrid be able to become a good Luna, love Ryker, and defeat the rivaling she-wolves? Or will she choose to stay with the rich and enigmatic Zenith, who's been following her for quite some time?
Why you should read it
It's quite simple: follow the story of a maverick Luna as she deals with her pains and insecurities, coming into full power as the female leader of the pack. The novel blends exciting werewolf action with the gripping romance between an Alpha and his unlikely mate. A real page turner, this book is everyone's favorite pick in the genre on our platform.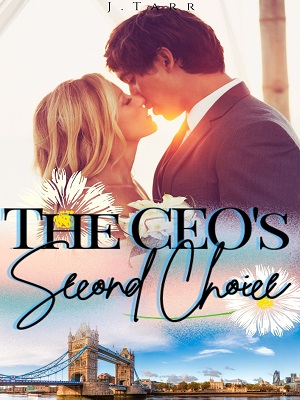 What's this all about?
Elena, a daughter of aristocratic British parents, is excited to study law at Harvard. However, fate has other plans when her twin sister's engagement to an arrogant and rich CEO falls apart in a flash. To save the honor of the family, Elena's parents decide to make her a replacement bride. Neither she nor the CEO wants to be a part of this scheme, but such is the high society with its unforgiving rules. To make things worse, Elena has a boyfriend whom she loves but must now leave behind.
Will Elena go through this marriage with her head held high – and stand up to her CEO husband?
Why this book
If you're a fan of the CEO /Billionaire genre and want quality reading, don't even think of passing on this book. Elena's unique, clever, and at times sarcastic point of view is the real gem of this novel. Follow the ups and downs of her arranged marriage to an egocentric CEO, filled with shocking twists, love, hate, and drama. Who said a golden cage story can't be a rollercoaster?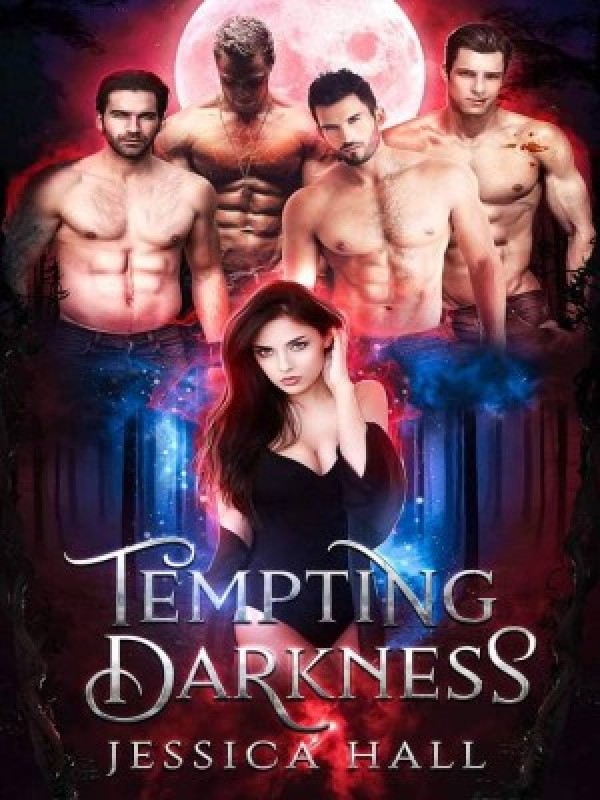 How does the story start?
Aleera is a rogue and on the run from a werewolf pack. All she can do to save herself is summon her 4 mates… and here's when things get complicated. Both she and the mates lost their parents to a mutual conflict – and have been hating on each other ever since. The mates show up and rescue Aleera, but in return she gets thrown into a dungeon, beaten, and threatened. Some mates feel sympathy for her, while others wish she were dead.
What will become of Aleera in these dire circumstances? Will she escape – or give in to her mates' orders?
Why pick this novel
The book gets really dark at times, but if you're in for this, get ready for some quality dramatic moments. The chases are breathtaking, and the dramatic tension between Aleera and her mates will have you on the edge of your seat. You'll also love the witty remarks from Aleera and her grim sense of humor. Give this book a good try as part of your Halloween reading marathon.